His first weekend out as a special and he brought home a group 2 and a group 3.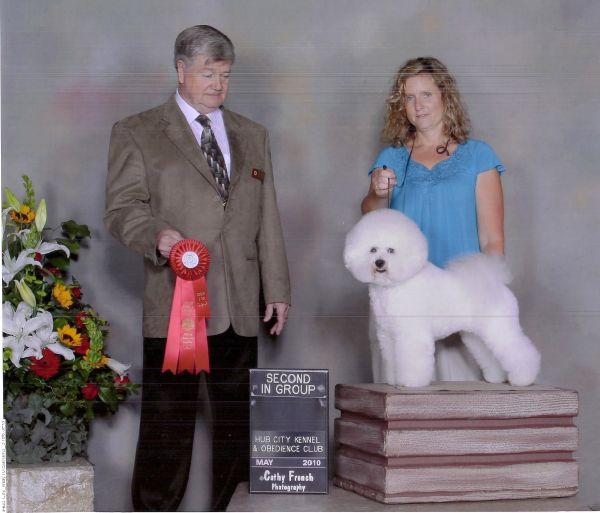 Marquis finishing his championship in one weekend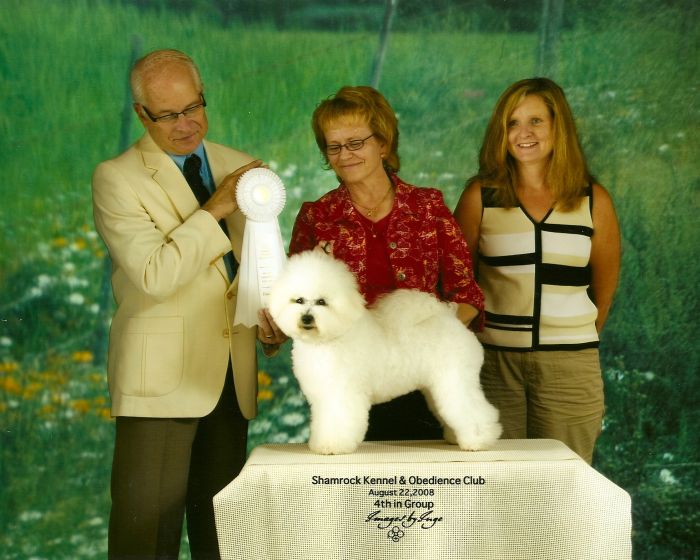 Marquis was bred by Bonny Power and Laura Power and Anne Yocom and is co-owned by myself and Bonny.
Here he is at 3 months old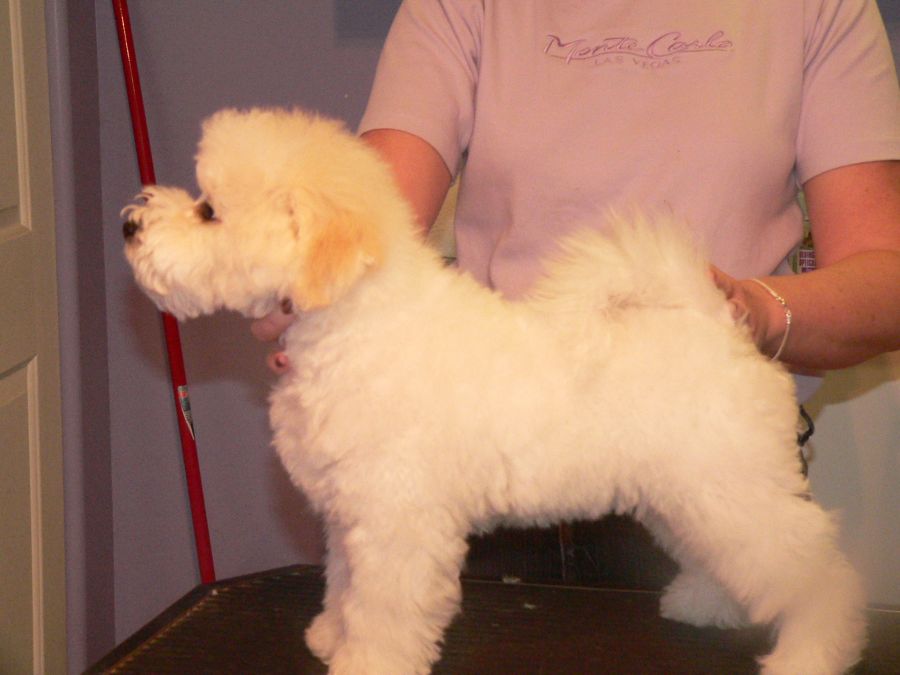 Here he is at 4 months old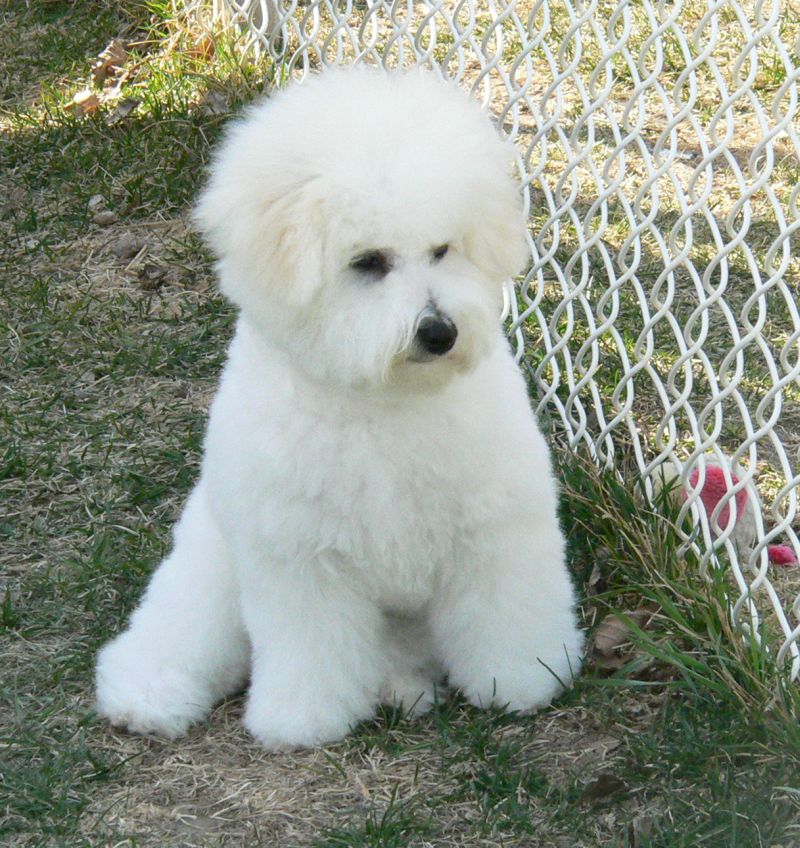 with his good friend Suzy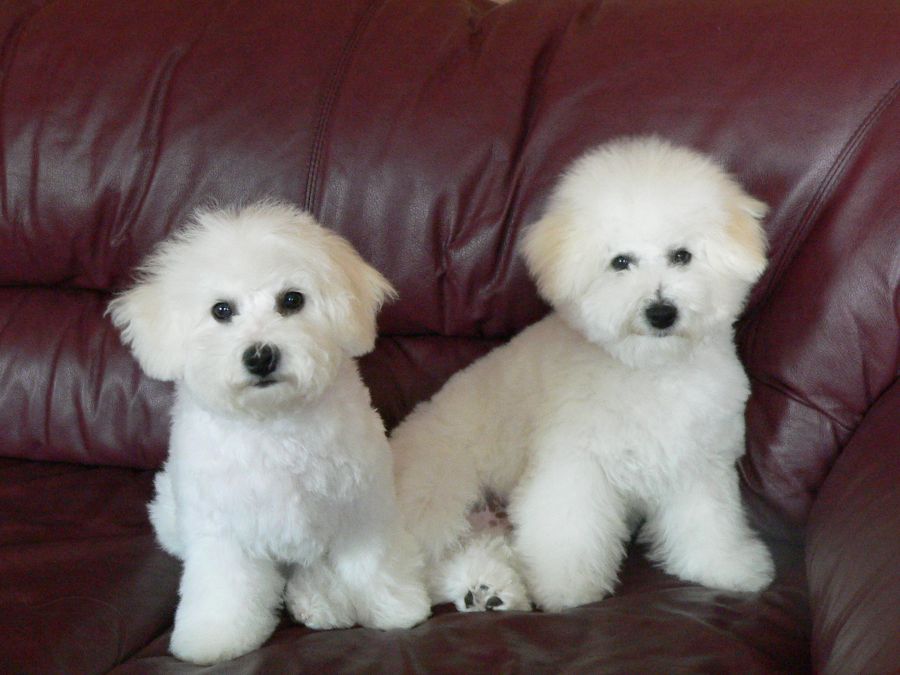 And at his first show at 7 months old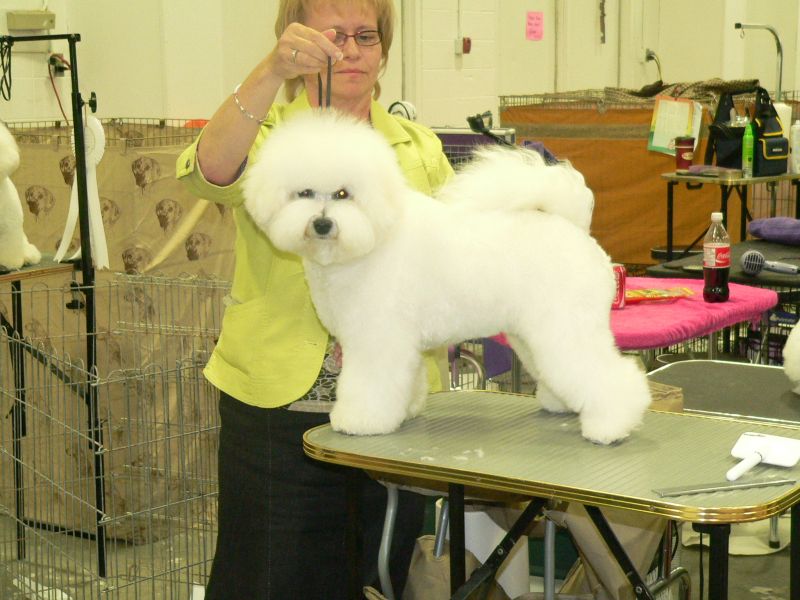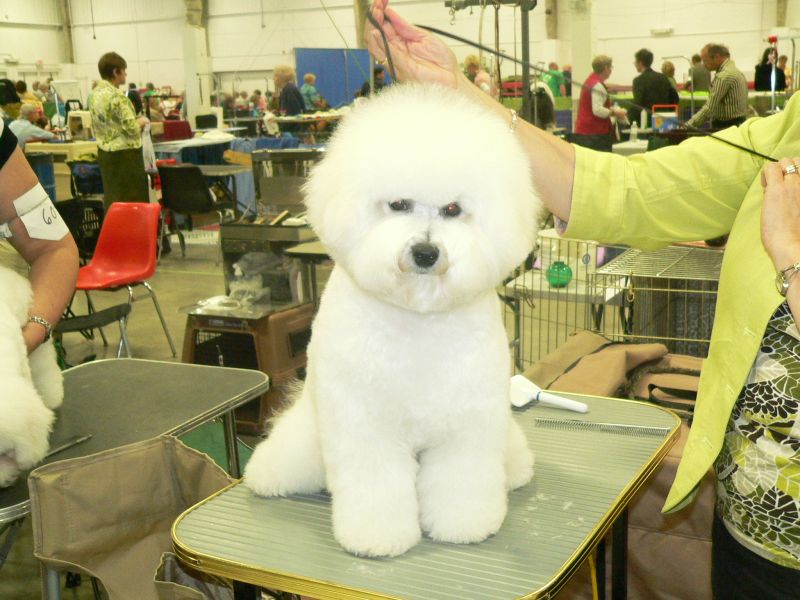 At his second show, 8 months old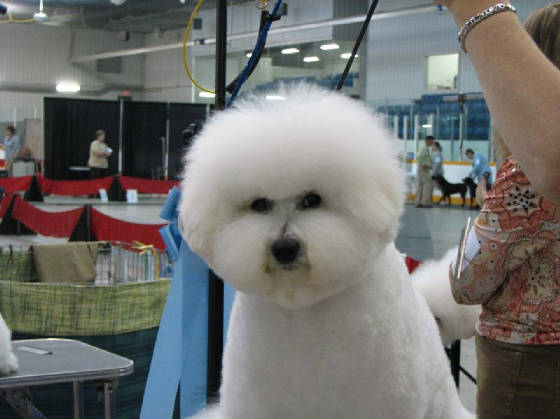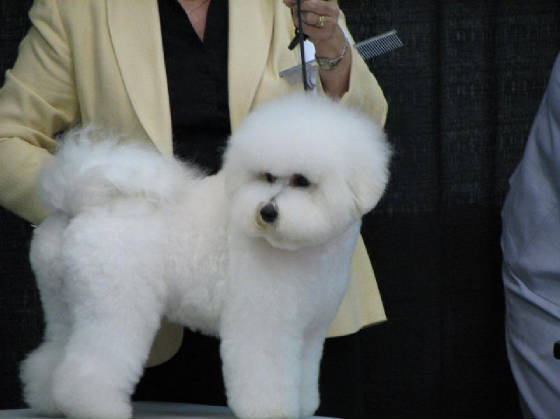 A picture with Deedee winning group 4th and Marquis with the puppy group.